Pharmacosip Consultancy (M) Sdn Bhd
Pharmacosip Consultancy (PIC) is a regulatory affair and intellectual property firm based in Malaysia.
PIC offers regulatory affair services that deal with the safety, quality and efficacy of products for Food, Drugs, Cosmetics and Medical Devices. PIC actively involves in interacting with the regulatory authorities and helping the manufacturers, importers, exporters, wholesalers, retailers to meet and maintain its scientific regulatory compliance.
PIC provides advice and guidance on various aspects of product development, registration, and commercialization including preliminary assessment, study, research and classification; registrability study and research; ingredients and formulation assessment and advice; dosage advice; indications, contraindication and warning advice; scientific and technical documentation preparation and advice; labelling assessment and advice; claims assessment, substantiation and advice; safety, quality, efficacy assessment and advice; manufacturing site or plant visit, assessment and advice; licenses applications, compliance and maintenance; scientific product research and development etc.
PIC provides comprehensive assistance for the product lifecycle, from early development to approval and post-marketing, covering adverse reaction, report, recall, withdrawal and disposal procedures.
On the other hand, PIC offers intellectual property services for patent, trademark, industrial design, copyright, geographical indication etc. PIC offers preliminary searching and advice, drafting, filing, protecting and maintaining the intellectual property rights with the goals to promote innovation, safeguard the intellectual property owner's idea, invention, brand name, design, creation as well as enhance their competitiveness and revenue.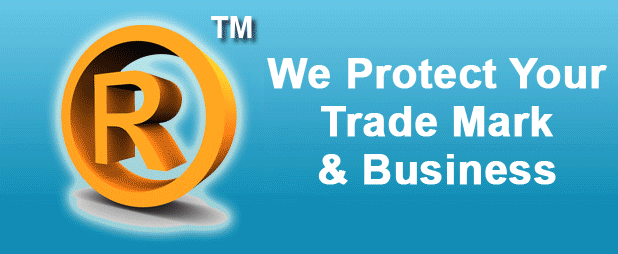 Click here to contact us!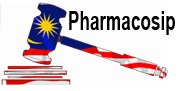 Pharmacosip Consultancy (PIC) is a leading regulatory affair and intellectual property firm in Malaysia.

PIC is formed by a unique combination of scientific and legally qualified chemist, patent agent and trade mark agent with the aims to offer scientific regulatory affairs and intellectual property services. It is further backed by a committed, competent and experienced team who support the operation of the firm.
To arrange for Consultation,
Call : (+603) 7972 3579 or
(+6016) 335 4842
Email : pharmacosip@yahoo.com

Pharmacosip Consultancy (M) Sdn Bhd
Address
Villa PIC, No. 82B, Jalan Awan Jawa 1, 58200 Taman Yarl, Kuala Lumpur, Malaysia.
GPS Location
3°04'21.4"N 101°40'05.9"E / 3.072611, 101.668306
www.pharmacosip.com